PPK in a company employing up to 19 employees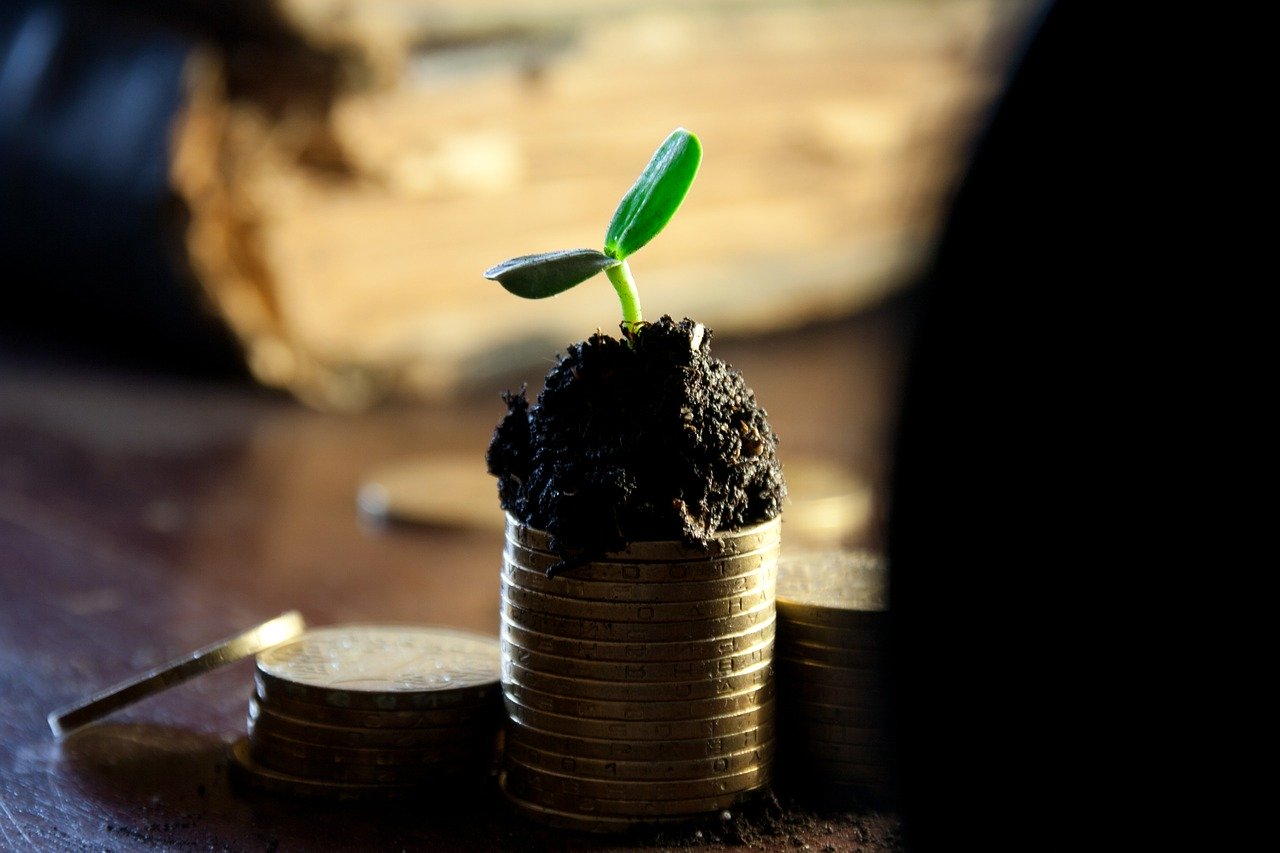 The date of the last stage of the PPK is approaching, under which the smallest companies are to join this nationwide savings program for employed Poles. The restrictions and limitations accompanying the ongoing pandemic – caused that the original deadline for implementing PPK by entrepreneurs employing up to 19 employees was extended to May 10, 2021.

We would like to remind You of the most important assumptions and obligations for employers who are obliged to follow specific procedures related to the introduction of Employee Capital Plans.

What exactly are Employee Capital Plans?



PPK is a nationwide regular savings program for employees. In principle, it is to protect Poles against the risk of low retirement benefits in the future. The key concept of legislators, and at the same time the greatest advantage and incentive for active saving, is the possibility of inheriting the capital accumulated on individual accounts. The implementation of the PPK program began in the second half of 2019 and was divided into four stages. May 10, 2021 is the deadline for joining the PPK (concluding contracts) for companies with no more than 19 employees. Management and maintenance of an individual PPK account – will be handled by one of the 20 authorized financial institutions.
The basic principle of the PPK is that the employee (18-54 years old) assigned to the program, pays a specific percentage of his remuneration (from 2% to 4%) monthly to a specially generated account. In addition, a certain part is assigned by the employer every month (from 1.5% to 4%), and once every 12 months the employee's individual account is also credited by the state (PLN 240/year, plus a welcome payment of 250 PLN). The periodic payment of benefits from the PPK is to take place when the employee reaches the age of 60. You can resign from the PPK at any time by submitting an appropriate declaration.

PPK in a small company – what should entities employing up to 19 employees remember?



A number of obligations related to PPK lie on the part of employers, who are obliged to meet specific deadlines for concluding management contracts and keeping separate accounts for this purpose. Entrepreneurs employing up to 19 employees have until April 23, 2021 to conclude appropriate contracts for the management of PPK.
By 10th of May this year at the latest, these companies, on behalf of their employees, must sign PPK management contracts. Failure by the employer to meet the above-mentioned deadlines, failure to transfer funds or failure to maintain documentation in the field of PPK – may result in the imposition of a fine.
Have you got any questions?
Telephone contact
Call us
+48
58 350 23 50
+ 48
601 627 101
We are at your disposal 
monday through friday 
8:00 - 16:00
E-mail contact
biuro@businessmind.pl
Write to use, leave your
contact details and we will contact you